The pandemic brought widespread QR code use into the center of the consumer mainstream, rapidly ushering in the fast adoption of these easily created codes at restaurants and other businesses.
But while the very ease with which QR codes can be created, duplicated and shared allowed for their quick implementation in creating touchless experiences, it also poses a wide range of security risks for other industries—CPG, aerospace, pharmaceuticals and automotive, to name only a few.
The 2 biggest threats are well known by many in these fields:
QR codes can be easily replicated or counterfeited.
QR codes are open source; anyone can create them in a matter of seconds.
Enter the breakthrough new offering from p-Chip Corporation: p-Chip Code™ secure tracking tags, a marriage between secure p-Chip® tracking technology and any matrix code—such as a QR code, bard code, etc.
By integrating a durable, cost-effective p-Chip crypto anchor into a QR code, companies can now overlay the convenience and prevalence of QR codes with the security and robust tracking capability of patented p-Chip microtransponders.
Some of the many benefits of this combination include:
Serialization of physical materials
Counterfeit-resistant security
Visibility into granular, blockchain-backed data across the supply chain
Minimization of the risks and vulnerabilities associated with QR codes alone
Integration of security functions with brand & consumer communications
Simplification of a secure platform at a total lower cost
How p-chip code trackers Work
p-Chip Code™ microtransponders function like tiny digital anchors for physical items. The tiny p-Chip tracker is embedded directly into a QR code label, which is then placed onto virtually anything, including food products, beverages, medicine bottles, automobile parts and more.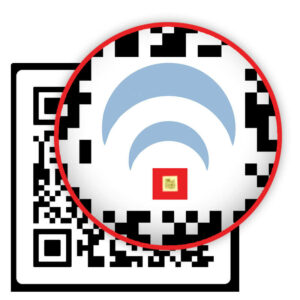 Now, the QR code can be validated via its embedded p-Chip microtransponder. This provides added security—as well as an opportunity to associate additional, internal data with the physical product.
And it can all be backed by web, cloud, and blockchain applications.
In short, p-Chip Code™ authentication tags deliver breakthrough traceability, visibility and security at an affordable price.
Food and agriculture Tracking
In an era of increasing food-safety demands, ingredient and provenance authentication are of the utmost importance.
On top of this, product recalls pose a major threat to profitability as well as brand reputation. And false or mistaken recall claims only escalate this issue.
p-Chip Code™ technology helps mitigate these risks through more secure, verified tracing.
With a quick p-Chip microtransponder scan, businesses can now confirm that a product is a valid recall that indeed came from the store at hand—all of which protects the bottom line.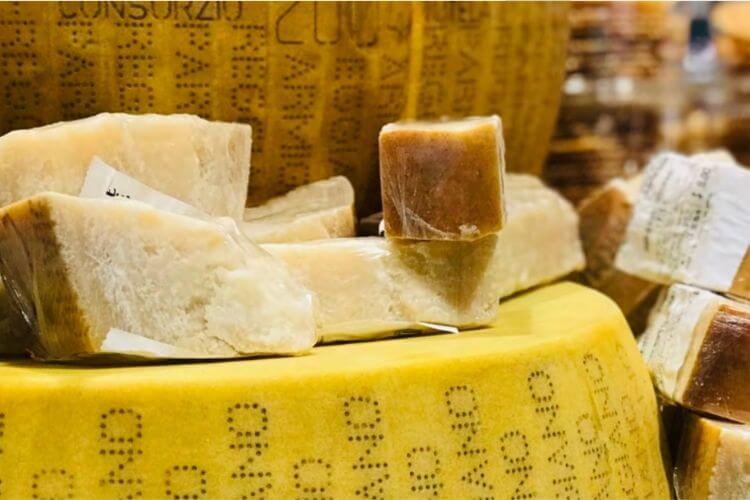 In addition, p-Chip trackers are already helping companies trace their products across the supply chain, helping to prevent fraud and protect brand integrity.
Tracking Pharmaceuticals
With p-Chip Code™ tracking tags attached to each bottle of medicine in a shipment, pharmaceutical companies can trace product from lab to patient, identifying exactly where medicines come from, where they travel and where they end up.
This boosts security for patients and protects businesses in the case of recalls or other issues.
Beyond protection, this technology also eases the process substantially: consumers can easily scan a QR code to determine whether or not they are part of a recall, and pharmaceutical companies can validate those claims via the more secure p-Chip Code™ microtransponder, which is virtually impossible to duplicate.
Automotive Tracking
p-Chip Code™ secure tracking tags are designed for the realities of the automotive industry. By affixing a matrix code and p-Chip microtransponder to virtually any vehicle component and associating it with a specific Vehicle Identification Number (VIN), manufacturers can track and manage parts on a vehicle-specific basis.
And p-Chip trackers are tough as nails—a fact demonstrated during the 24-hour Nürburgring Race in September 2020.
Fifty p-Chip microtransponders were attached to critical performance components of the GetSpeed racing team's Mercedes-Benz AMG cars, including cylinder heads, electrical components, cooling parts and braking systems.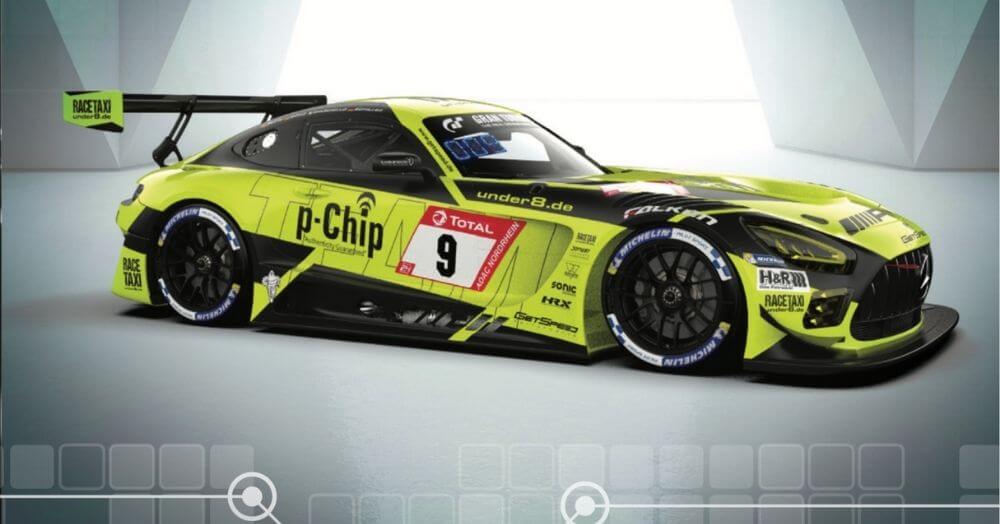 After the 4-day race, the p-Chip trackers were read again, verifying their reliability and endurance in extreme conditions.
Next-Generation brand protection
Myriad B2C companies require a more secure, robust tracking solution than a QR code alone.
Since its inception, p-Chip Corp. has brought digital tracking capability to the world of physical products. Now, new p-Chip Code™ technology marries the convenience and prevalence of matrix codes with the security and robust tracking capability of patented p-Chip microtransponders.
Companies can now digitally trace ingredients, components and products from farm to fork, auto factory to home garage, lab to home cabinet and more.
p-Chip Code™ secure tracking tags are a cost-effective solution for businesses looking to enhance product security, safety compliance and quality control.
For more information or to request a demo, contact us today.