Many members of the p-Chip team traveled to the Summer Fancy Food Show in New York last week, in part to present on a recent breakthrough alongside our partners from Italy's Consorzio del Formaggio Parmigiano Reggiano (CFPR) and Kaasmerk Matec. The video presented at the show gives a great overview of this important breakthrough in food tracking and tracing:
After a wonderfully successful day with these business partners, we enjoyed a relaxing evening together at CFPR's rooftop event, where our Italian partners discussed the technology and its successes in additional detail.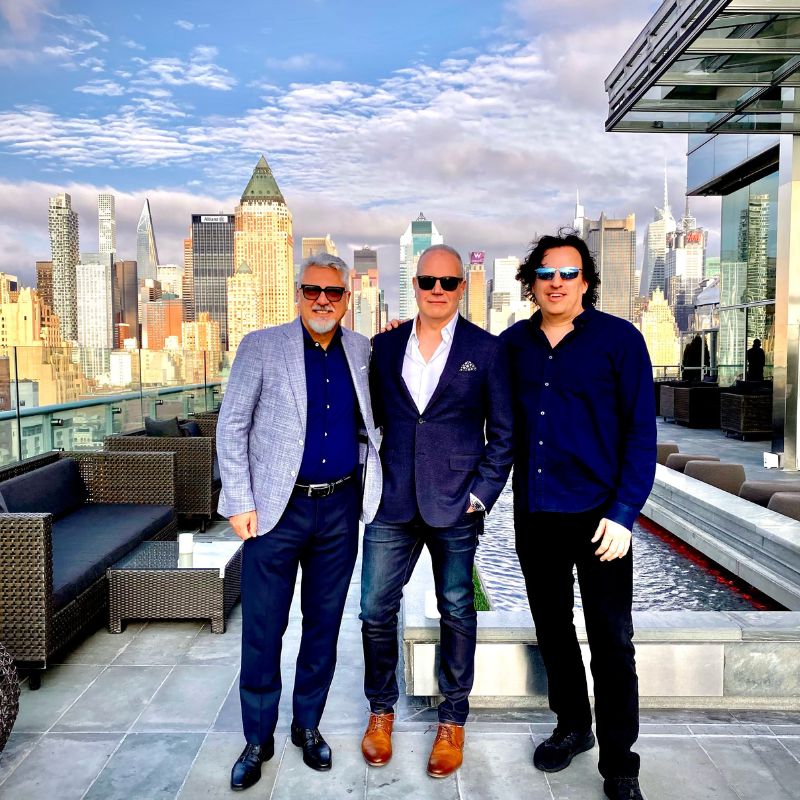 This breakthrough in food and ingredient traceability is garnering interest from many within the food and beverage space and beyond, as it represents a new range of possibilities for improved food safety and brand protection.
In addition to a recent feature in Food & Wine, this technology will be the focus of a PBS program in the coming months—the interviews for which we also shot while in the Big Apple.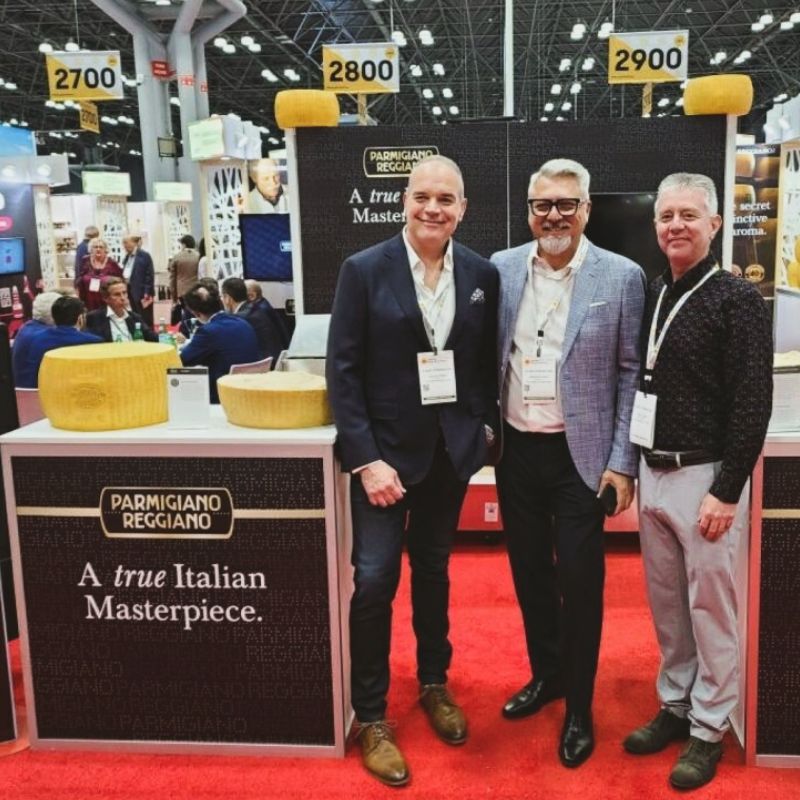 The trip was beyond valuable for connecting with these important partners and exploring additional opportunities to help improve food safety and traceability across the food and beverage space.
At the same time, our p-Chip team appreciated the time to gather, share ideas, explore opportunities and celebrate success.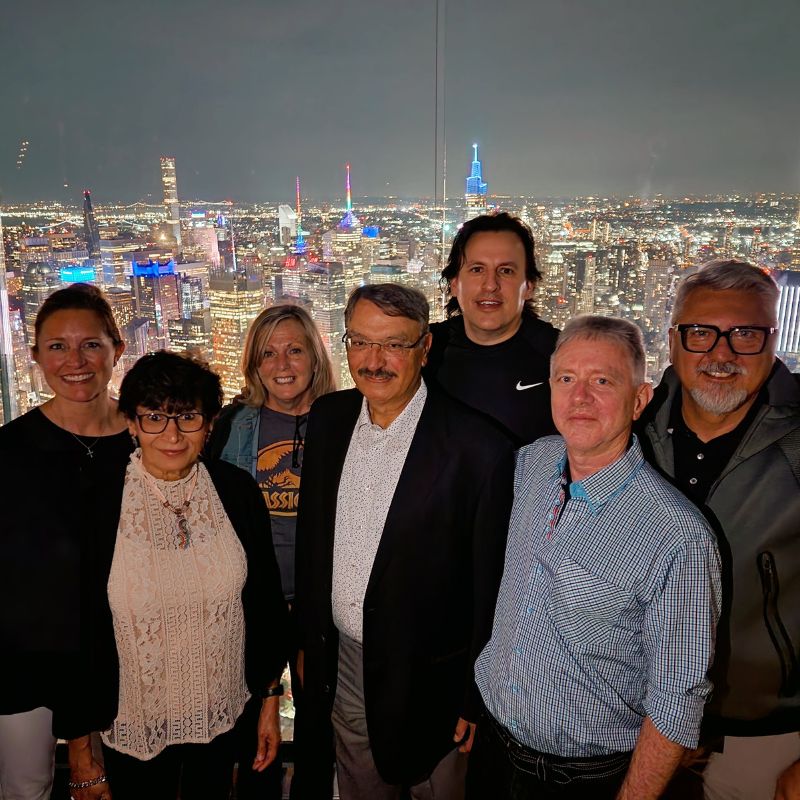 For more on the innovations featured at the show, please get in touch.