EnVision. Plan. Realize.
From initial concept to final implementation, p-Chip Corp. professional services support the design, integration, and launch of groundbreaking tracking programs the world over.
Service offerings include:
Process engineering
Business consulting
Systems integration
Blockchain integration
Data analytics / AI
Process engineering
From assembly-line integration to warehouse processes and systems, our technical consulting and engineering services support companies as they deploy p-Chip into each unique organizational environment.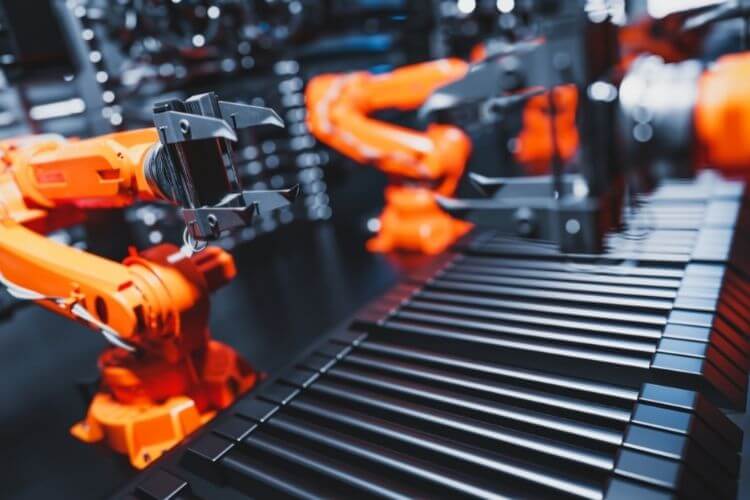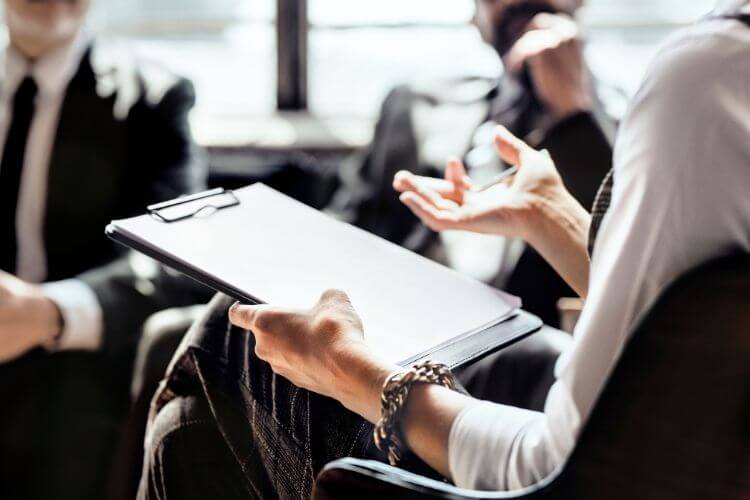 Business Consulting
Expert business consulting helps companies capitalize on the countless possibilities of p-Chip integration. Services include qualitative and quantitative benefits analyses; identification of new service concepts; the pinpointing of marketing opportunities, such as loyalty programs or brand-preservation initiatives; and more.
Systems Integration
Our system-integration services focus on connecting p-Chip software solutions with a company's existing organizational systems and enterprise resource planning (ERP) software.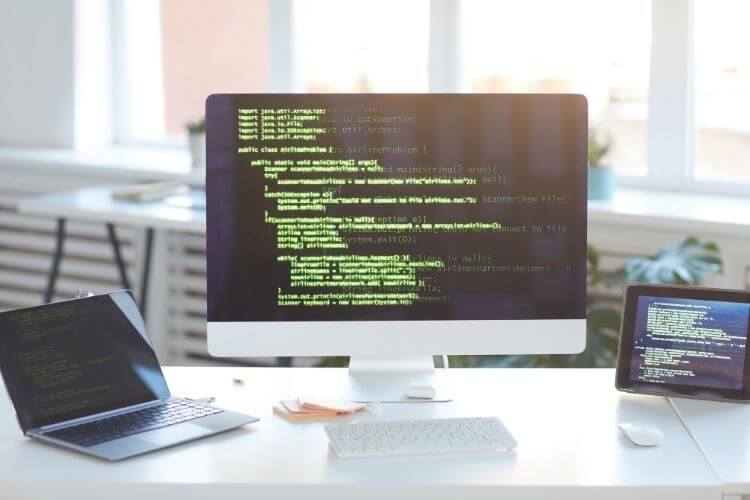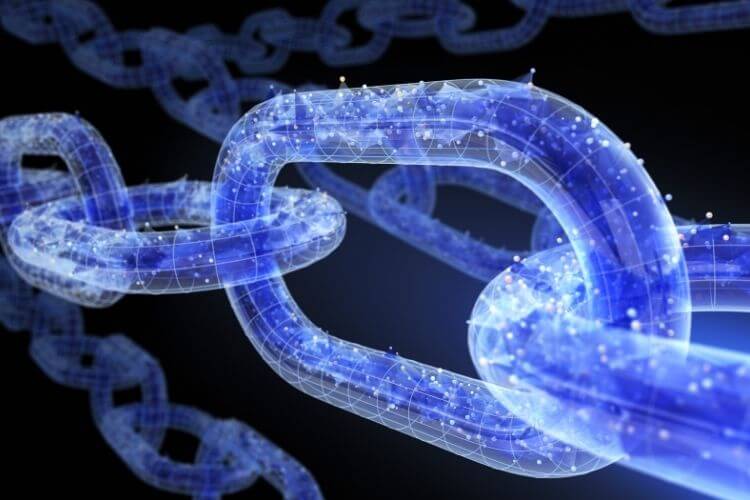 Blockchain integration
Through blockchain integration services, we help companies create a p-Chip-enabled blockchain solution designed around the unique tracking goals of each organization.
Data analytics / AI
The value of p-Chip data lies in the insight it can unearth. With our data-analytics and AI services, we support clients in translating new p-Chip data streams into actionable business intelligence.