p-Chips are small, light-activated microtransponder chips that are uniquely traceable.
Shockingly durable and cost-effective, p-Chips can be adhered to products, components, ingredients—virtually any physical good. A variation of semiconductor technology then enables the tracking and authentication of these goods at every stage in the supply chain.
The opportunity is beyond anything available on the market today:
Secure goods
Prevent counterfeiting
Control quality
Enhance customer safety
Validate provenance
Authenticate parts
Protect brand integrity
Reduce risk & financial losses
The list goes on…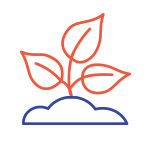 Agriculture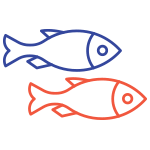 Aquaculture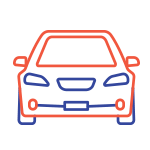 Automotive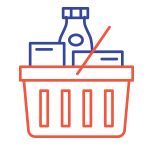 Consumer Package Goods (CPG)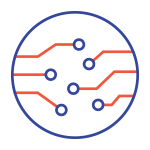 Electronics & computing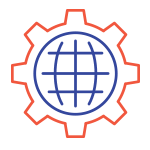 Manufacturing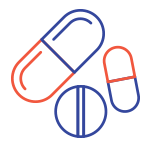 Pharmaceuticals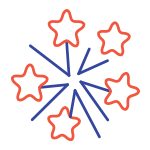 And more…
p-Chip in Action
Functioning like a digital twin for any physical item, p-Chip is actively deployed in multiple highly regulated, industrial supply chains.
It's helping major organizations serialize, trace, and authenticate a wide variety of goods—from heavily stressed engine components to living fish.

Companies Spend
$105 billion
Amount companies spend on additive packaging protection technologies every year
---
Tiny, inexpensive, and tough as nails, p-Chip enables the tracking of materials at any point in the journey to the customer—both before and after purchase. Organizations use p-Chip to: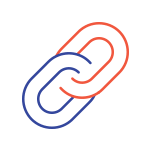 Record chain-of-custody
Pinpoint last/current location
Record time of transfers
Confirm current owners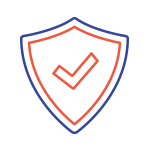 Validate authenticity
Prevent counterfeiting
Validate returns & warranty claims
Identify gray-market or end-of-life products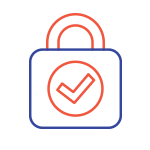 Serialize & secure the supply chain
Attach a unique ID to each p-Chip
Leverage Physical Unclonable Function (PUF)
Monitor via inexpensive indexing platform
Comparing p-Chip
Although the implementation of p-Chip may overlap with that of RFID tags, bar or QR codes, and even the physical embossing of parts, the comparison stops there.
p-Chips are less expensive, more secure, smaller, and more capable than any other tag.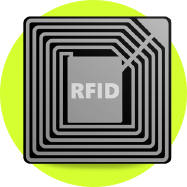 RFID, although
widely used…
Costs more
Is much larger
Poses attachment challenges
Is difficult to read near metal
Is more fragile
Only operates in limited temperature ranges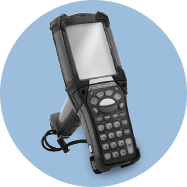 BAR CODES,
ALTHOUGH CHEAP…
Offer minimal security
Are easy to duplicate
Pose attachment challenges
Are large & fragile
Have a limited environmental operating range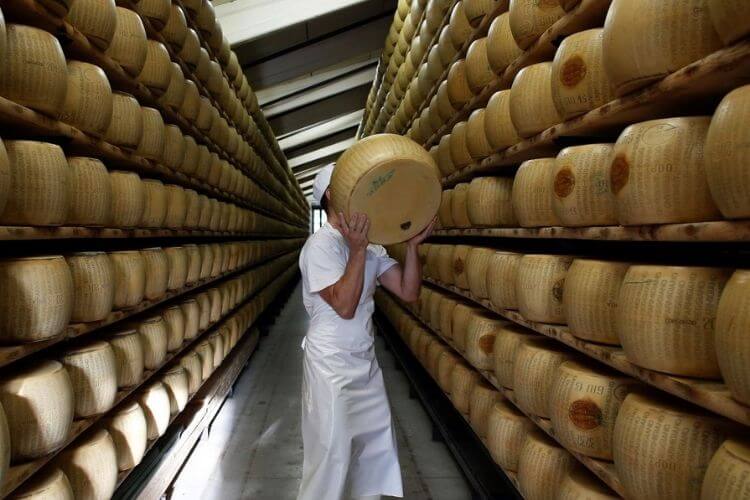 DIGITAL FOOD SECURITY
Agriculture and aquaculture companies can use p-Chip to track and validate ingredients from farm to fork or pool to plate.
DIGITAL DRUG SAFETY
Pharmaceutical companies can use p-Chip to trace medicines from lab to patient.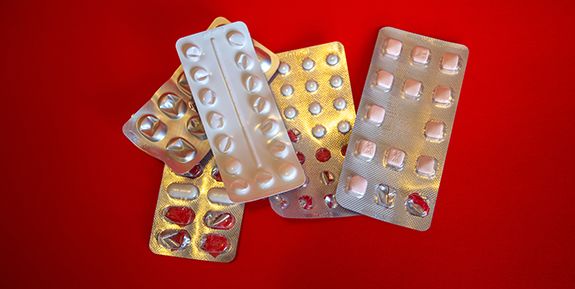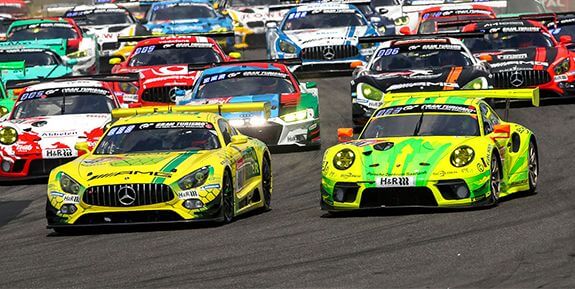 AUTOMOTIVE COMPONENT Serialization
Automotive and aerospace companies can monitor critical safety components, prevent counterfeiting, and streamline recalls for massive revenue improvements.
Anti-Counterfeiting Solutions For Electronics
Electronics and computing companies can thwart counterfeiting and bolster authentication by tracking parts and finished products at every stage in the supply chain.