VISIBILITY.
TRACKING.
AUTHENTICATION.
Track anything,
anywhere
p-Chip Corp. brings detailed tracking capability to physical products and materials—in a package that's tough as nails and smaller than a grain of salt.
It functions like a digital anchor for physical products, delivering breakthrough visibility and index-ability at a scalable price point.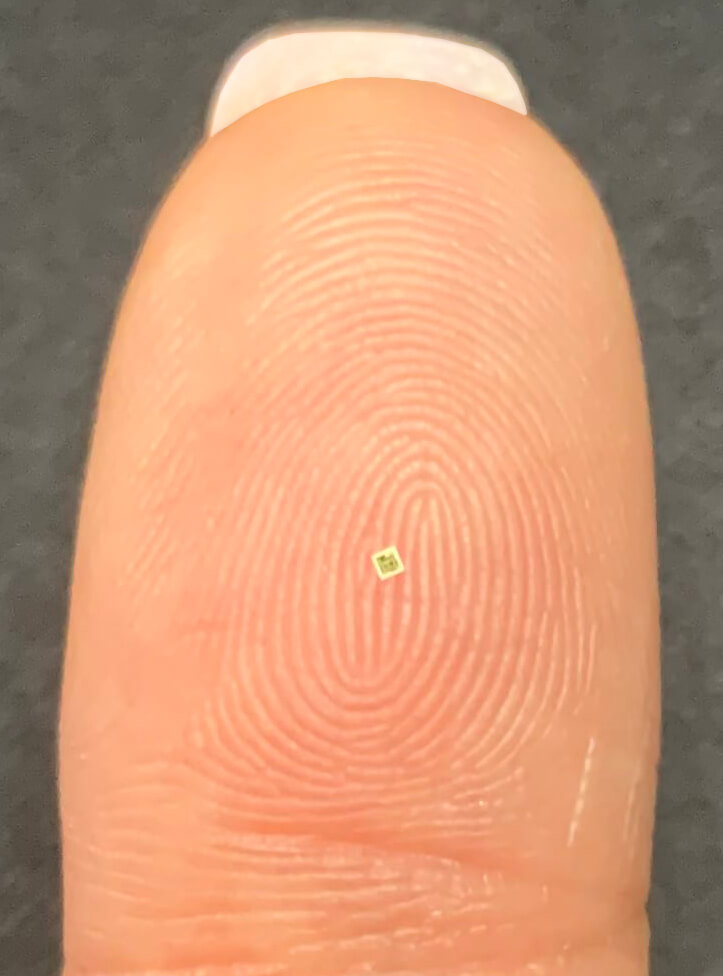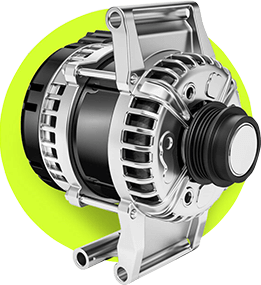 Unlock Business Intelligence
The p-Chip micro-transponder isn't a replacement for an existing solution (although it can replace many). Rather, it represents a reimagining of what can be solved.
What if you could track individual pills? Or monitor critical engine components—including those under extreme temperature and pressure? Or trace the provenance of a grape? The history of a seed? The lifecycle of a fish?
With such granular visibility comes never-before-seen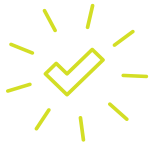 Quality Control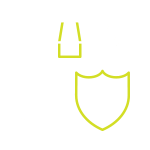 Product security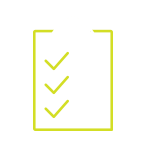 Safety compliance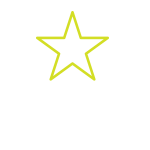 Brand protection
With the ability to track virtually anything, anywhere, companies are mapping paths to enhanced revenue, deepened brand loyalty, and the preservation of livelihoods and lives.
Latest News
Sign Up for Our Newsletter