Who Is p-Chip corp.?
p-Chip Corp. lets companies track where every product has been—and where it's going. It's the foundation of a breakthrough in
Product & part authentication
Fraud prevention
Regulatory compliance
Safety assurance
Quality protection
How It Works
The p-Chip crypto anchor associates a unique, unchangeable identifier with a physical object, thereby creating a digital twin.
With a uniquely traceable, light-activated microtransponder (a silicon microchip), ultra-secure p-Chip tracking chips trace, connect, and authenticate goods across the supply chain.
Organizations look to p-Chip to help verify the authenticity of materials and track chain-of-custody across the supply chain, managing data through web, cloud, or blockchain applications.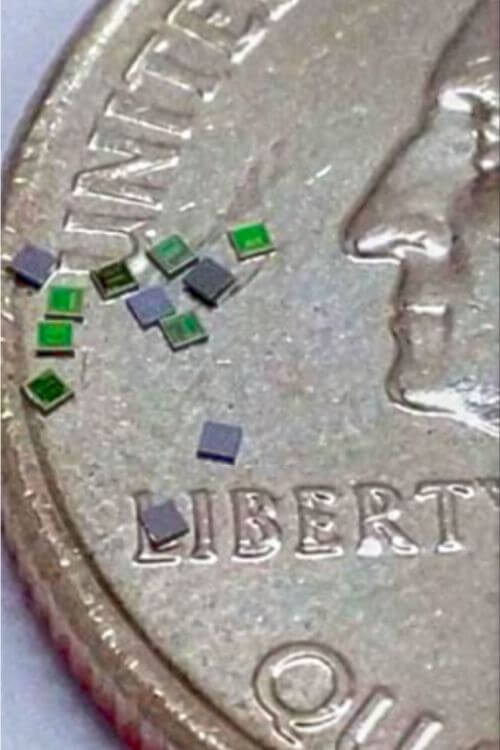 Although the implementation of p-Chip may overlap with that of RFID tags, bar or QR codes, and even the physical embossing of parts, the comparison stops there. Take a look:
SECURE
Made in a chip fab plant and serialized, p-Chip microtransponders are virtually impossible to duplicate or counterfeit.
USABLE
Easily attachable and inconspicuous, p-Chip trackers are scan-able through paper, glass, animal tissue, frost, labels, etc.

TOUGH AS NAILS
p-Chip microtransponders can tolerate extreme temperatures (-200°C to 500°C); withstand microwave irradiation; ride out high g-forces (15,000 g); and hold up against solvents and reagents.

COST EFFECTIVE (VERY)
p-Chip trackers ring in at mere pennies per chip.

MINISCULE
A p-Chip microtransponder is the size of a grain of salt.
A Look at p-Chip:
Authentic, from Source to Customer
Serialize physical products and materials
Protect customers
& products
The More You Know
With p-Chip, we can imagine a future where we know where every product has been—and where it's going.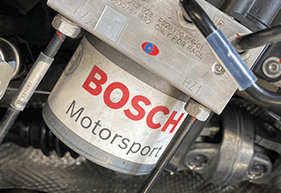 Where every vehicle and airline part is authenticated.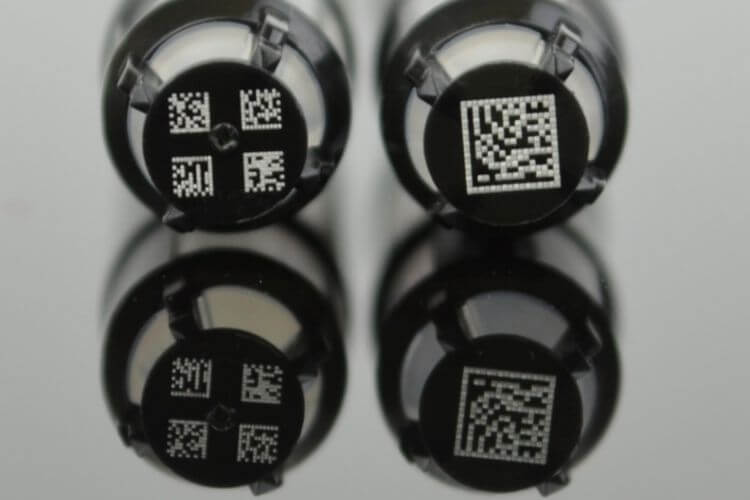 Where pharmaceuticals are traced from lab to patient.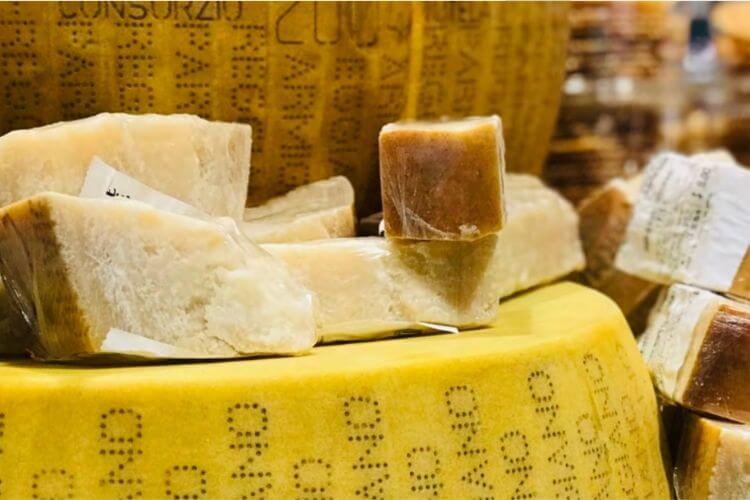 Where the integrity of ingredients is confirmed with confidence.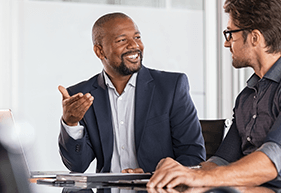 Where companies can provide their customers with transparency, security, and control, all while building trust in their brands.