Massimo Baio, a highly valued, long-time member of the p-Chip team, has recently been promoted to Director of Business Development for Europe, the Middle East, and Africa (EMEA).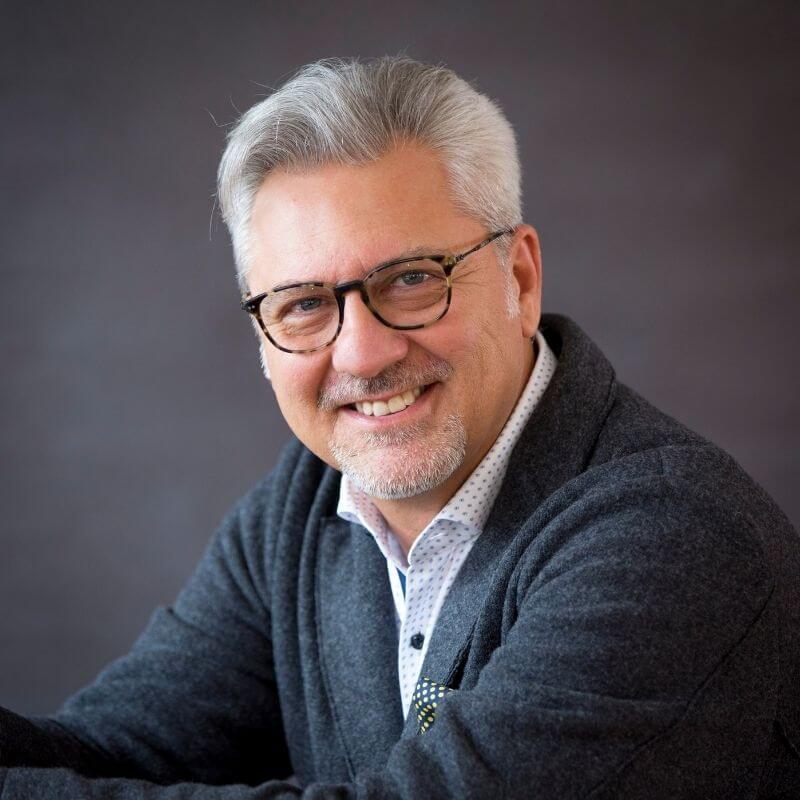 Previously, Mr. Baio served as our Strategic Advisor for Industrial Markets.
"Massimo is a respected industry expert and a key leader on our team with a proven track record in technical strategy, sales, and business development," said p-Chip CTO Bill Eibon, who will work closely with Mr. Baio in his new role. "We have unmitigated respect and confidence in his ability, because he takes the time to develop strong personal relationships and gain a deep understanding of customer needs, collaboratively discovering unique solutions for every goal.
"Those fortunate enough to know Massimo can attest that he is trustworthy, highly professional, and very personable, and I am extremely pleased to welcome him to his new position," Eibon concluded.
Expanding Strategic Partnerships
In his new role, Mr. Baio will have full accountability for p-Chip's business development, new-customer acquisition and technical-service functions in Europe, the Middle East, and Africa.
He will work to expand strategic partnerships in the region, targeting industries such as:
Automotive
Food and beverage
Agriculture
Consumer packaged goods
Labeling
"p-Chip solutions are delivering breakthrough visibility and traceability at a scalable price point," said Mr. Baio. "The possibilities for this technology are vast, and my goal is to always provide holistic solutions that bring mutual benefits to our customers and partners, thereby emboldening them to become ambassadors of p-Chip products and services. I'm excited about this opportunity to expand our breakthrough innovations across the region."
A Key Leader with a Strong History
Prior to joining p-Chip in 2019, Mr. Baio, a degreed chemist, amassed 40 years of experience in various leadership roles with industry-leading European and international companies, including BASF, AKZO, PPG, Valspar, and Sherwin-Williams. He speaks Italian, English, German, and Spanish.
In his prior role with p-Chip, Mr. Baio leveraged his deep network to quickly create a wide and highly valuable digital trace-and-track business portfolio in Europe, including in the packaging and food and beverage industries.
Mr. Baio was promoted to Director, Business Development EMEA after p-Chip acquired PharmaSeq in the fall of 2021.
He now has accountability for all markets and customers in the region, as well as international business emanating from those relationships.