We've long known that improved food traceability is top of mind for consumers and food businesses alike. But, as requirements around the FDA's New Era of Smarter Food Safety begin taking effect, companies across the US are moving this issue up a notch in their strategic compliance planning.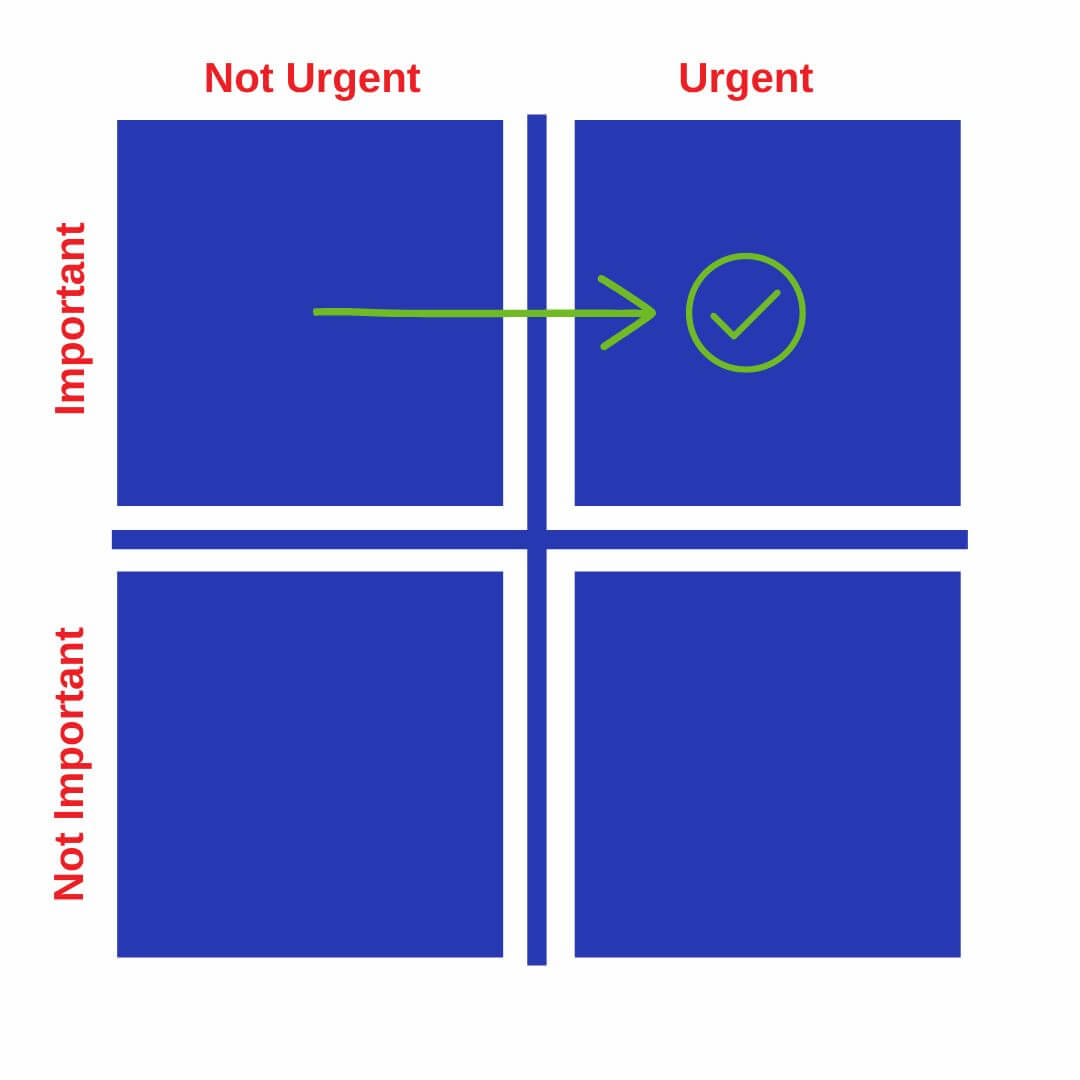 In essence, the FDA's new rules establish standards designed to push the food industry toward increased end-to-end traceability and improved transparency.
Let's look at why this matters and what comes next:
How High-Tech Traceability Will Change the Food Industry
We were inspired by an article in Food Safety News by Sharon Lindan Mayl—a partner in DLA Piper's Food & Drug Administration practice—wherein she explored some key considerations related to the FDA rules. As a former senior FDA official, Mayl's perspective is second-to-none, and we encourage you to also read her opinion here.
Public Health
Food safety professionals know all too well the threat that contaminated or otherwise unsafe foods pose to public health. And, in today's world of readily available information, more and more consumers have greater awareness of such issues than ever before.
No brand wants to unwittingly become a threat to public health. Delivering safe food goods is as much a moral obligation as it is essential to protecting brand integrity and preserving jobs.
On the consumer front, advances in food-tracing technology can help quickly and effectively pinpoint the recipients of unsafe products—and stop the continued sale of those products in the marketplace.
But how can we realistically accomplish this?
Ideally, the industry will move from reactive measures like warnings and recalls, to proactive, high-definition visibility across the supply chain. And that day isn't a far-off dream. It's a reality built into solutions we can talk about now. Solutions that are already making a very real difference.
Business Protection
We've established that for the safety of consumers, efficient, high-tech traceability is extremely important. Delivering a safe, high-quality product is also essential to maintenance of your brand's integrity and consumer trust.
Broad-based recalls and safety advisories can protect consumers and limit the impact of any potential outbreak. However, their lack of precision effectively punishes food brands that did not produce or distribute tainted foods.
Mayl points to past romaine-lettuce outbreaks that wiped all romaine from store shelves, simply because the suppliers whose product caused the issue could not be efficiently and reliably identified.
From this perspective, adopting enhanced food-traceability technology is as much an insurance policy as it is an investment in your bottom line.
Supply Chain Solutions
In recent years, we've all become painfully aware of how disruptions in the supply chain can lead to local and regional inventory shortages.
Often, these issues are the result of food and other consumer goods being in the wrong place at the wrong time—a situation that could be significantly mitigated through enhanced traceability and supply-chain transparency.
Advanced traceability solutions can be the difference between adapting to the FDA's new requirements or struggling to keep up with the competition. Moreover, they could be the incentive you need to explore and invest in high-tech traceability sooner—which is as much a win for your business as it is a benefit to public health.
As you examine this landscape, it's important to know what's out there. Food tracing is an evolving space, and some technologies are so cutting-edge that the opportunities they create may not be on your radar. Take p-Chip®:
Inconspicuous, durable, and cost-effective, p-Chip® Corporation's tiny food-security tags can be adhered to products, ingredients, seeds—virtually any physical good. A variation of semiconductor technology then enables the tracking and authentication of these goods at every stage in the supply chain.
This technology brings an opportunity beyond anything available on the market today:
Secure goods
Track ingredients
Prevent counterfeiting
Control quality
Enhance consumer safety
Validate provenance
Protect brand integrity
Save lives
Contact us to learn more about how we're changing the food-tracing game.